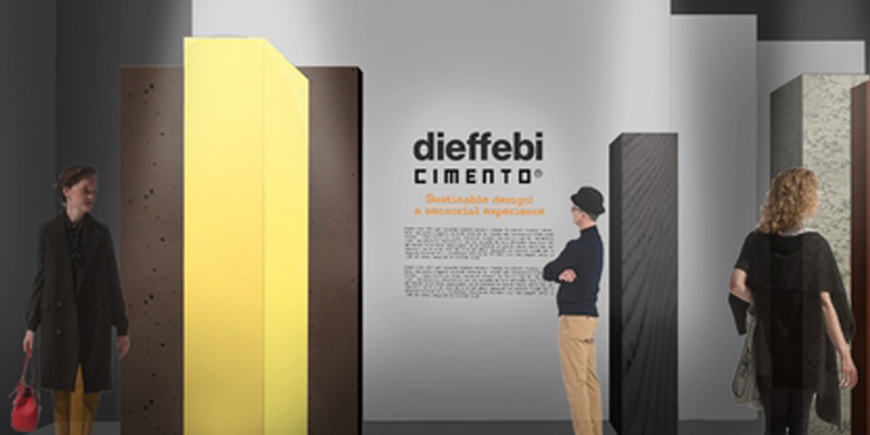 Sustainable design: a sensorial experience.
8-14 April  10.00 – 20:00
A voyage of discovery into the world of sustainable materials in a space which transcends time and space, where visitors are guided using the five senses for a 360 degree sensorial experience. Sight, sound, smell, touch and taste all simultaneously participate to plunge you into multidirectional mazes between large dimensional spaces, imposing structures in a wave of light and natural fragrance.
Cocktail Party
10 April   18:00 – 22:00
Site: Disign Week 2019